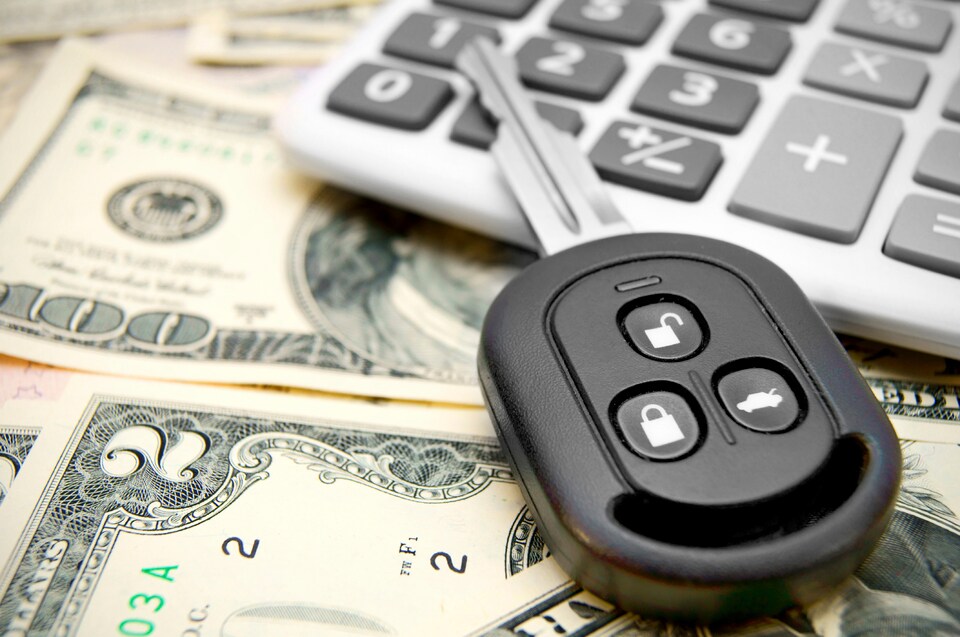 ​
If you're in the market for a new Mazda near Jacksonville, you've probably spent some time thinking about what kind of vehicle you want. Do you want a sedan like the Mazda Mazda3? A crossover like the Mazda CX-5? There are a lot of choices when it comes to getting new car, including your payment method.
Here at Hodges Mazda at the Avenues, you may choose to buy or lease your next new Mazda, but which one makes the most sense for you? Well, it depends heavily on your personal preferences, driving habits, and your budget.
Here's an overview of what each path entails:
Buying a New Mazda
If you choose to finance a new Mazda near Jacksonville Beach, your car is yours to do with what you will once your loan is paid off.
No restrictions on mileage
No penalties for excessive wear or customization
No more monthly payments once your loan is paid off
Freedom to customize, sell, or trade your vehicle
Leasing a New Mazda
If your annual mileage is typically low and you'd love nothing more than to get behind the wheel of a brand-new car every few years, leasing a new Mazda near Saint Augustine might be the best option for you.
Essentially borrow a car for a few years, then bring it back to us at lease-end
Lower monthly payments than buying
Stay up to date on the latest technology and safety features
No need to deal with trade-in hassles
More opportunities to drive a new car
Want to learn more about your financing options at our Mazda dealership near Ponte Vedra Beach, Saint Johns, and Lakeside? Visit us today to go meet with our friendly financing team and explore our new Mazda inventory. We'll help you find the best auto financing solution for your needs!