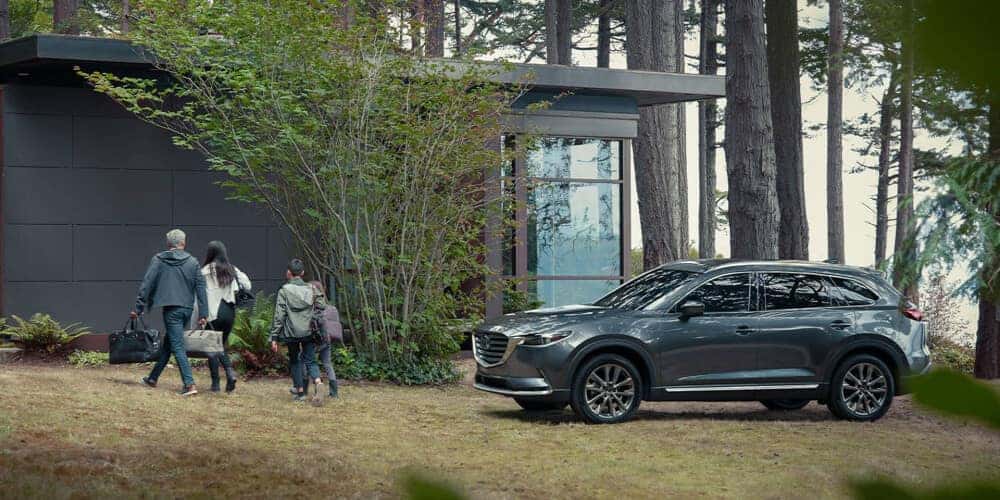 ---
When looking for low mileage used cars for sale in the St. Augustine area, it can be hard to know what the right number of mileage is for a used vehicle. What is considered high mileage for a used car? How do you know what the right number of mileage is for the car's age? Most would say that anything over 100,000 miles isn't worth looking into, but that's not always the case. A well-maintained car can last a very long time even if it has over 100,000 miles. Learn about other factors worth considering, like condition, location, and usage, with the finance department from Hodges Mazda.
What to Look for on a Used Car
When you're shopping for low mileage used cars for sale in Orange Park, there are other factors that you need to consider before making a purchase. Some of these factors include:
Vehicle Usage – Even if a car has 80,000 miles on it, it makes a difference if the miles were collected in stop and go traffic compared to being driven on the open highway.
Vehicle Location – If a vehicle was driven in a place that is dry and warm, it will have undergone less stress than being driven in an area that is cold and wet.
Vehicle Condition – Before making a serious decision on the vehicle, you'll want to get a mechanic to thoroughly inspect the vehicle to see if there are any significant mechanical issues as they could end up becoming expensive later on.
Vehicle Maintenance – If a vehicle had a poor maintenance history like a lack of oil changes or tire rotations, this could lead to some mechanical issues later on down the road.
Most of these factors can be determined by accessing the used vehicle's maintenance history report.
Determining the Right Amount of Mileage
So, what is good mileage for a used car? There's no clear cut way to answer this question since other factors besides mileage can contribute to a vehicle's overall condition. If you see a used car with around 50,000 miles and runs well, then it's probably a good purchase. But just because you see a car with 100,000 miles on it doesn't mean it won't last another four or more years. In fact, most cars have been recently built to last well beyond 200,000 miles. The average Lakeside driver puts about 12,000 miles on their car per year, so that's something to keep in mind.
Comparing Mileage vs. Age on a Used Car
What is considered high mileage on a car? In some cases, a new car with high mileage could be a better choice than an older vehicle with lower mileage. Here are some factors to consider when comparing mileage vs. age:
If a car hasn't been driven regularly, it could have higher repair costs since issues like rubber seals or gaskets can worsen if the car wasn't driven on a regular basis.
A car with a good history of regular vehicle maintenance will probably be a better choice compared to a vehicle that hasn't been well-maintained.
Usually, the lower the mileage on the vehicle, the higher the vehicle will cost.
To help you get the most out of your car-buying experience, check out our inventory of used vehicles priced under $10k.
Find a Great Used Vehicle with Hodges Mazda
So, what is good mileage for a used car? While there's no single answer to this question, hopefully you have a better idea of what to look for when searching for a low mileage used car for sale in Jacksonville. Contact us to explore our pre-owned and certified pre-owned vehicle inventory.