How to Clean Car Floor Mats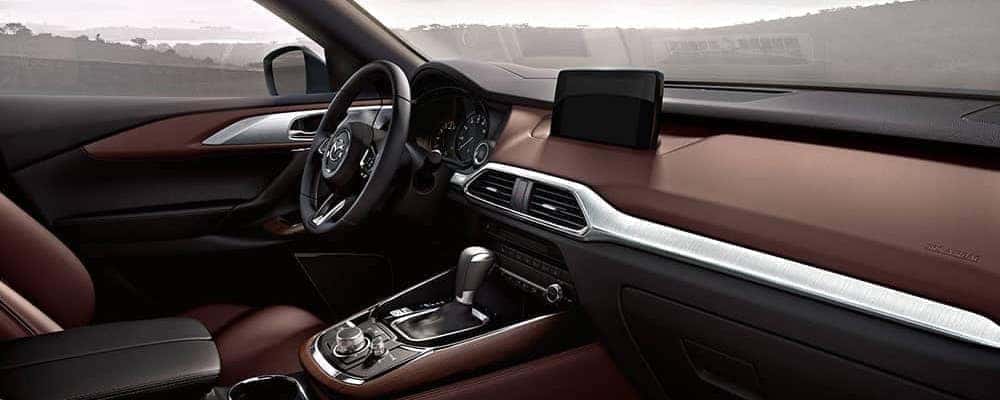 ---
Your car's floor mats handle the dirty job of protecting your vehicle interior upholstery from mud, sludge, dirt, debris, spills, and whatever else life in Jacksonville throws at them. And while your mats are made to get dirty, you'll want to clean them every so often or as needed to maintain a nice tidy feel in your Mazda's interior. If you're wondering how to clean car floor mats most effectively, read on to find out.
How to Clean Rubber Floor Mats
The process for how to clean rubber floor mats differs from other types of floor mats. For cleaning rubber most effectively, gather the following supplies from your garage and/or a local St. Augustine area auto parts store:
Vacuum
Rubber floor mat cleaner solution
Stiff-bristle brush
Hose or bucket of water
Microfiber towel
Space to hang your mats to dry
With your supplies acquired, learning how to clean rubber floor mats is quite straightforward! Here's how to clean rubber floor mats like a pro:
Remove your rubber floor mats from the vehicle
Shake out any debris, crumbs, etc.
Thoroughly rinse the mats with the hose or bucket of water
Generously scrub the rubber mats using a stiff-bristle brush and the rubber floor mat cleaner solution to remove grime and debris
Rinse the mats clean
Dry with a microfiber towel or hang-dry
Replace your like-new mats back in your vehicle when fully dried!
How to Clean Carpet Floor Mats
Wondering how to clean car floor mats that are carpet material? While the process is similar to rubber mats, the necessary supplies differ. Obviously, get a carpet floor mat cleaner rather than a solution made for rubber. If you can get one, a wet vacuum can also be very useful! You'll remove the mats and shake out any debris as you would rubber mats, then:
Vacuum the carpet mats
Use the carpet floor mat cleaner according to the instructions
Scrub the mats to remove any stains or hard-to-remove debris
Rinse completely with hose or bucket of water
If you have access to a wet vac, utilize that at this stage
Hang your mats to dry and— again— replace when fully dry
Get More Car-Care Tips From Hodges Mazda
If you found this guide to cleaning your car's floor mats helpful, be sure to browse our other tips and tricks for keeping your Mazda looking and running great throughout Orange Park. For any other maintenance or service needs, our Hodges Mazda service center is always a resource to our Lakeside neighbors. Contact us today!